Gateway Cities Council of Governments' New Executive Director Hector De La Torre Commences Tenure
Wednesday, August 02, 2023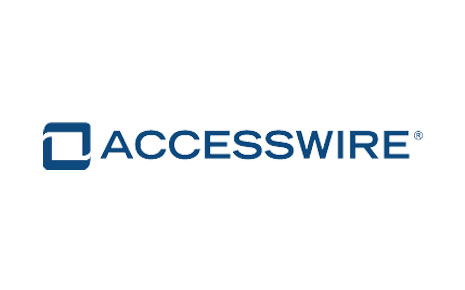 The Board of Directors of the Gateway Cities Council of Governments (COG) www.GatewayCOG.org has appointed Hector De La Torre as the joint powers authority's new executive director due to the retirement of former COG director Nancy Pfeffer. De La Torre will conduct his first board meeting on Wednesday, August 2, 2023.
"I am proud to come home to lead this organization that improves the lives of millions of residents," said De La Torre. "The member cities and the county cooperate and build consensus that supports our communities, and I thank these regional leaders for entrusting me with this important role."
The Gateway Cities COG was formed in 1996 within the 27 member cities and nine unincorporated areas of Southeast Los Angeles County in order to collaborate for the collective quality of life of residents (over two million, or ~5% of California reside in the COG region). The main issues for the joint powers authority go beyond city limits: transportation, environment, housing and homelessness, and economic development.